A lot has changed in the past week, we introduced categories in the directory to enable you to discover blogs more easily and we have also included a field for Google+
Please get in touch if you would like your Google+ page linked in the directory or alternatively you can edit your own listing using the e-mail we sent when you first signed up, if you can't find the e-mail then please request the link to your profile at the bottom of the page.
We have also removed the requirement for bloggers to either live in Edinburgh or blog about the Scottish capital, we read blogs from all over the world so it seemed strange not to be as inclusive as possible in the directory. 95% of all bloggers listed at the moment are Edinburgh themed, but as this changes we'll introduce filters by area to ensure it is still easy to connect with local bloggers.
Edinburgh Blogger Round Up (No. 4)
Our round up will continue to focus on the Edinburgh Bloggers in the directory, our next edition will take a different format and should hopefully be released on Sunday.
With the Easter break approaching you may be looking to indulge, so why not take a break from all the Creme Eggs and try something new. We've got a few suggestions from the directory to help keep that sweet tooth satisfied
Stacebuds created a Chocolate, Fennel and Ginger tart. We love all three ingredients, but haven't thought to combine them before, a mature pudding which will no doubt have medicinal qualities.
Keeping with the theme of chocolate, Vohn's Vittles shared a recipe for a lime-curd mousse, served up in a dainty tea cup. Such a simple recipe which looks absolutely fabulous, we bet this is a crowd pleaser!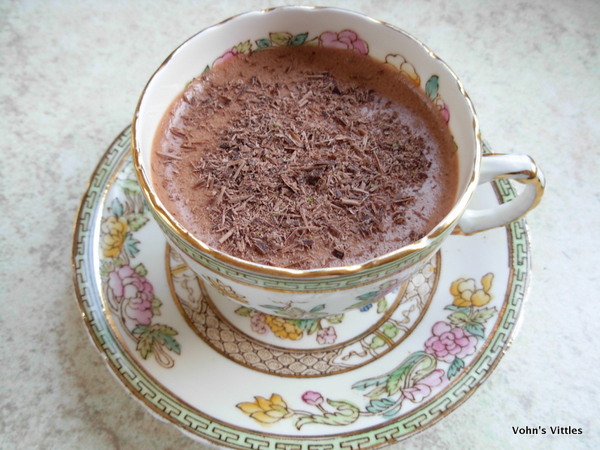 One final indulgent recipe, this time from The Usual Saucepans, a luxurious Chocolate Crunchie Torte. Pairing one the best chocolate bars with even more chocolate, what can go wrong?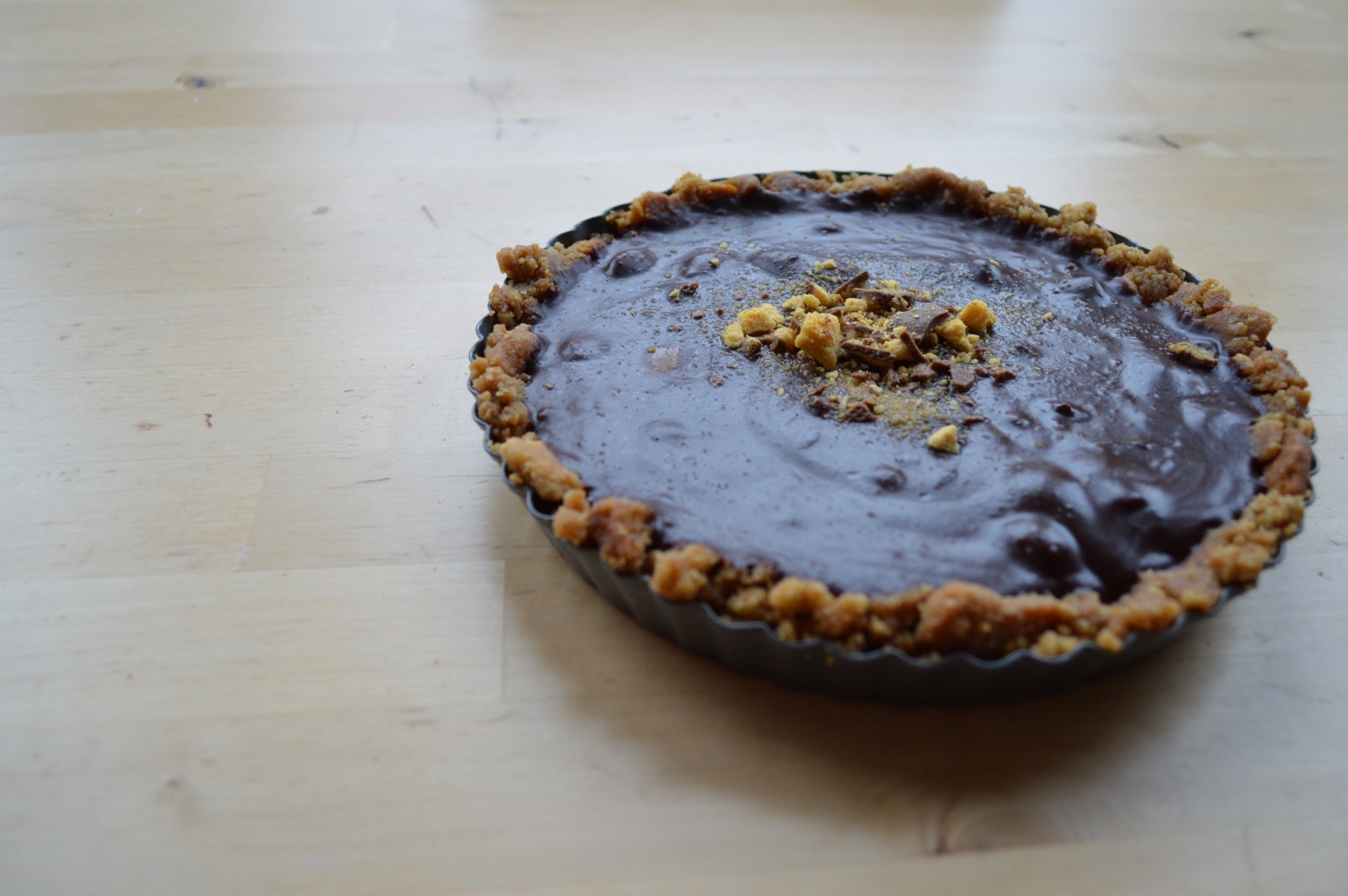 You'll not be stuck for ideas to keep the chocolate consumption up over the Easter weekend, we hope everybody has a great break!
If you would like your blog featured in the Edinburgh Blogger Weekly Round Up, then be sure to sign up to the Blog Directory.

The directory is now live, it's free to have your blog listed and we can add you to the mailing list for Edinburgh Blogger meet ups (if you want to be included).

We're also going to be working on a Blogger League table and eventually some Edinburgh Blogger Awards. We need as many bloggers to sign up as possible to make this work, so if you could help spread the word it would be greatly appreciated: 

[social_button button="twitter" turl="http://www.edinbraw.com/blog-directory/" ttext ="Attention Bloggers! Have you signed up to the Blog Directory #Blogger #ScottishBlogger" tcount ="vertical" tsize ="large" tvia ="EdinBlogger" trelated ="EdinBlogger"] [pdb_request_link]

Founder of EdinBraw along with my partner EdinBloggette. Our Edinburgh food, drink and events blog has been a life changing experience for us, we love it!

Latest posts by EdinBlogger (see all)